On 18th March, Government of Maharashtra decided to ban plastic completely. Government came to this decision because of over usage of plastic creates various problems like problem of disposal, the plastic chokes drainage system and also pollutes environment.
Plastic has become essential thing in our life especially thin carry bags made up of plastic, easy to use and easily available everywhere in Malls, shopping centers, General stores, etc. Nowadays people can't think of world without plastic. The research tells an average human being produces 100 KG of plastic waste per year. Carry bags which we get from shops and vegetable vendor are more likely to be used only once. Thin plastic   is impossible to recycle and easily find way to choke drainage system. Recently near coastal region of Versova, fishermen found a dead whale.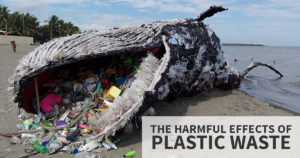 Investigation report says it died because it had eaten plastic and couldn't digest it. Throw plastic on land, it pollutes the land, dump it in the oceans, it pollutes water, burning it leads to air pollution. There is no proper way to get rid of plastic waste.
Plastic ban seems to be good decision taken by the government. Everyone is asking questions like 'is everything made up of plastic  banned?' Answer to this type of questions is "No". Not everything made up of plastic is banned. Carry bags which are less than 50 micron thick, PET bottles having less than 0.5 L storage capacity, thermocol, plastic plates, etc. are banned.
Government has now introduced penalty on the manufacture, usage, sale, transport, handling, and storage of plastic. According to the law, the first time violators will be fined Rs.5000, second-time Rs.10,000 and third-time violator will be fined Rs.25,000 and imprisonment for period of 3 months.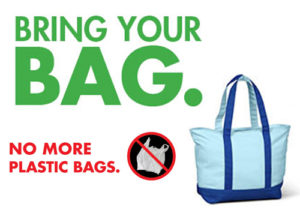 Because of plastic ban, shopkeepers, vegetable vendor, etc. are refusing to give plastic bags. This is why people are now carrying cloth bags. This time people seem to be aware of adverse effect of plastic waste. This is not the end. Disposal of plastic waste is very huge problem and it can't be solved by municipal corporation alone. It needs active participation of citizen.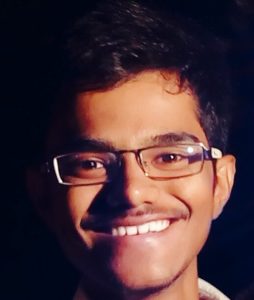 Post by: Rupesh Kadam, a student at Dharavi Diary